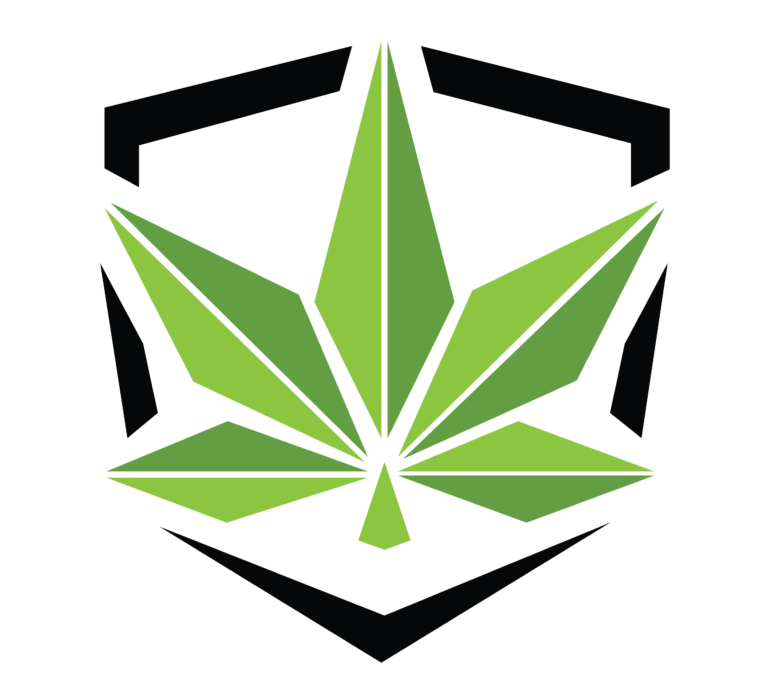 credit card
payment application
You will receive 300 Points (equivalent to $30 store credit) upon application approval.
To combat identity theft and credit card fraud, please fill in and submit the application, it will take up to 24 hours to process your request.
No Cannabis, No Weed or Anything relates will be shown on your credit card statement.