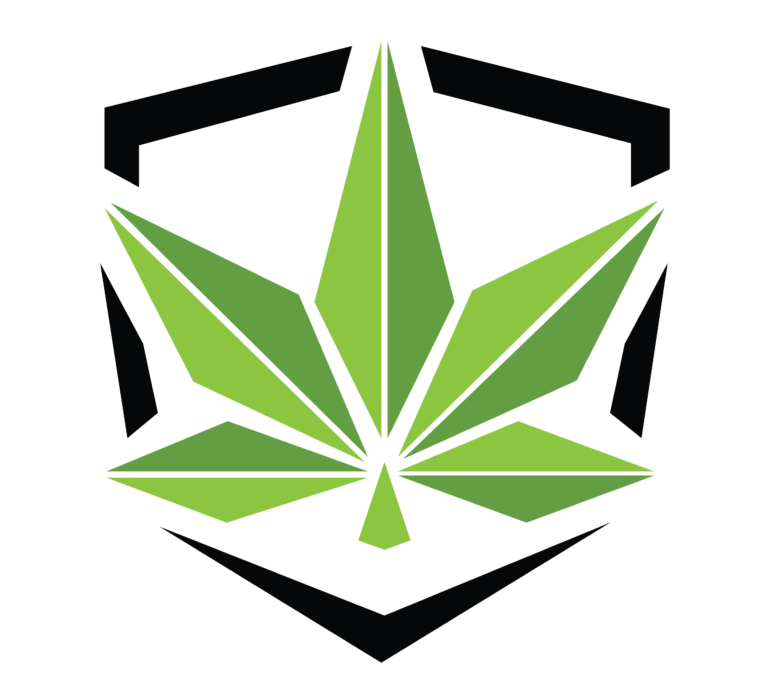 Refer a Friend
for More Rewards!
Good friends share their stash, and now you can earn even more rewards for referring a friend to Buy Weed 247.
When you refer a friend to buy premium cannabis online with us, and they spend over $250 or more on their first purchase — we give you $50 off your next shopping experience.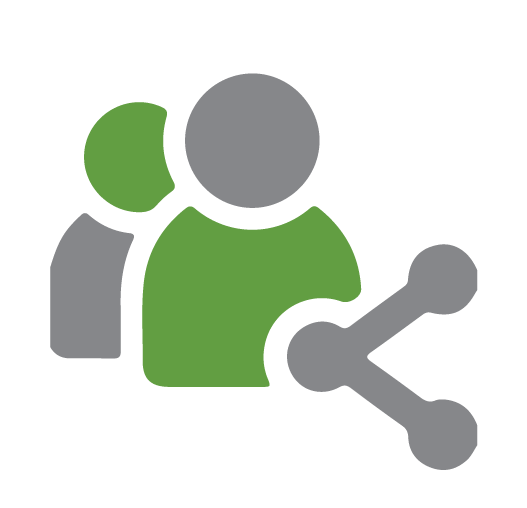 Share with Friends
Refer friends using your unique link, available through the My Account dashboard, under the Referral Program tab. Share privately with someone special or with your social circles on Facebook, Twitter, Instagram and beyond.
A New Member's First Purchase
Got your friends curious about where you buy your cheap ounces online? Once they sign up and spend $250 or more on their first purchase, we send you a big thank you!
Thank You!
For every friend that uses your unique link to sign up and buy $250 of premium marijuana online on their first purchase, we put $50 into your account. Next time you stock up, that's $50 of free weed for you! The more you share, the more free weed you earn!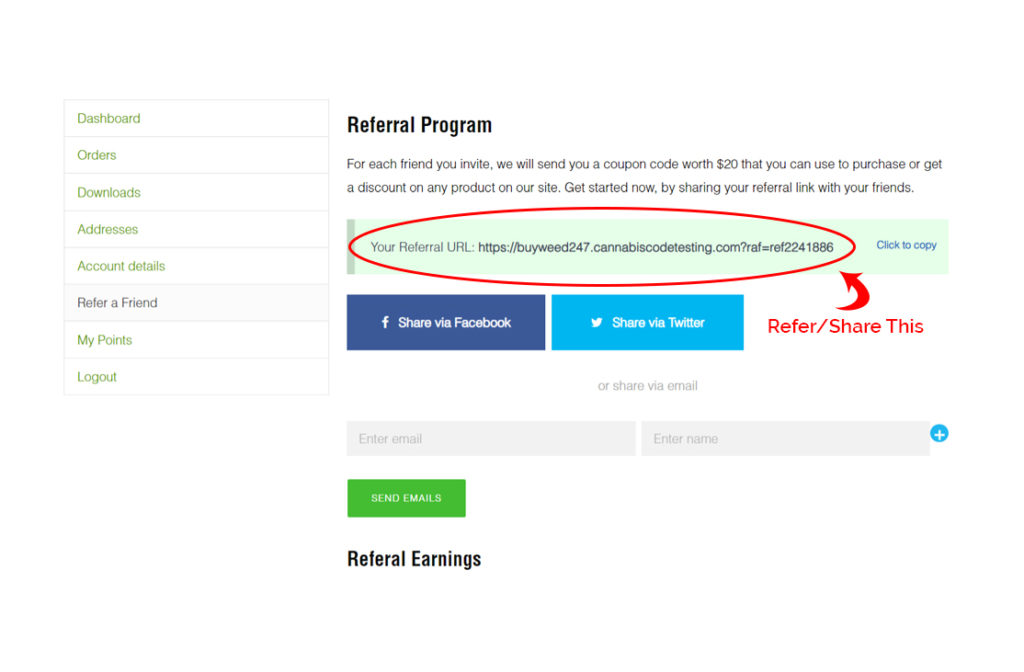 1
Refer A Friend
Refer your friends via Email, Facebook, Twitter, Etc
4
Place Order
Use your unique discount code for the $50 off first order
Note: Your order must be $250 or more to redeem