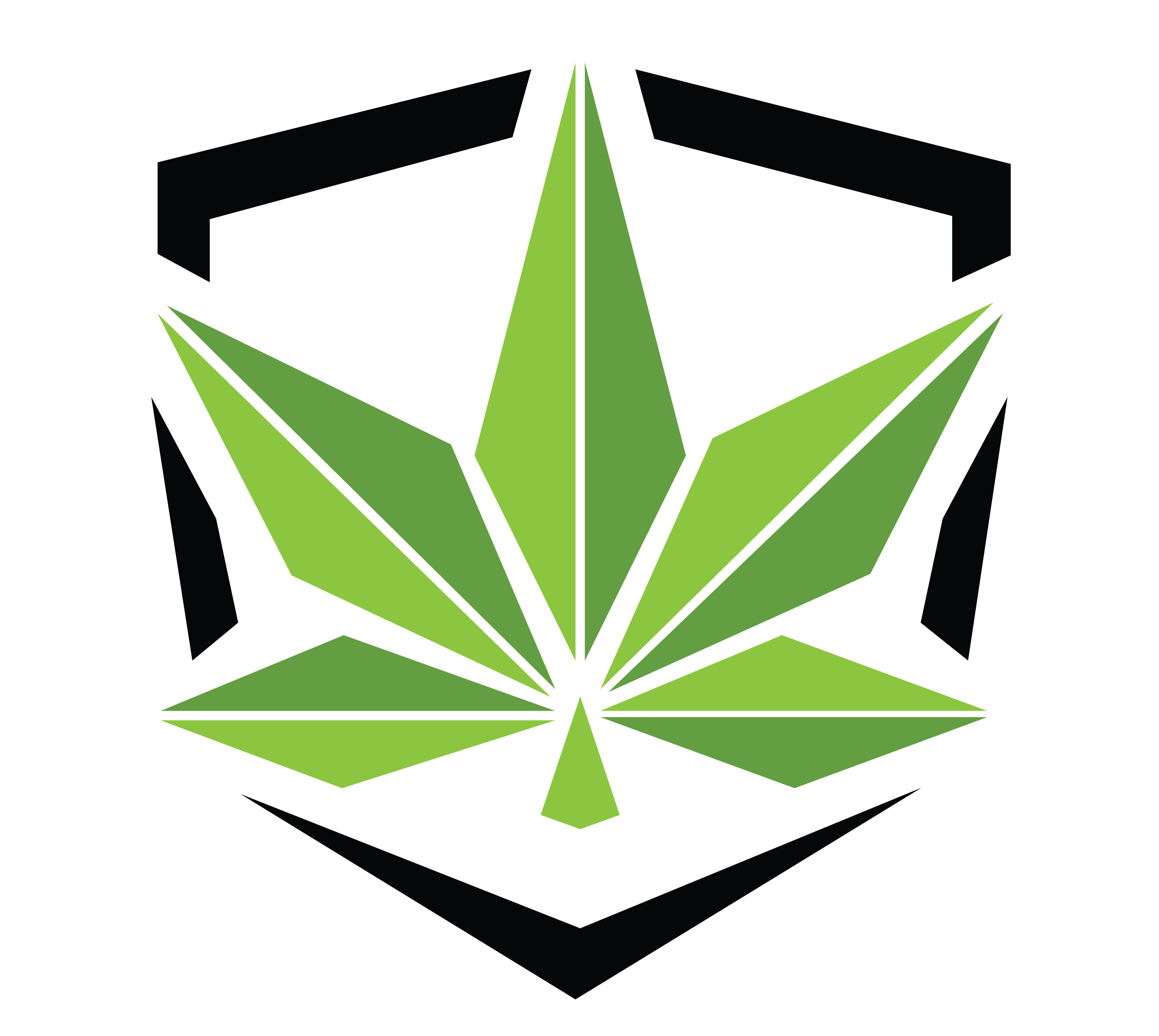 Buy Premium Cannabis in Canada to
Earn Points on Every Purchase!
It's easy to earn rewards for buying premium weed online with Buy Weed 247. Simply fill your cart, complete your order, and you automatically earn points into your membership account. Each dollar spent on products in our shop earns rewards.
Points
It is very easy to earn points. You will earn points on each individual product and the points are automatically calculated based on the product price.
How Are Buy Weed 247 Reward Points Calculated?
Our rewards points are easy to calculate:
Spend $10 = 1 Reward Point
For example, spend $100 to earn 10 points, spend $500 to earn 50 points, and so on. Shipping costs are not included in the rewards program, but we offer free shipping on all orders over $150.
How Do I Check My Rewards Points Balance?
Login to your account and click on the My Account dashboard. Your points are available under the My Points tab.
How Do I Redeem My Reward Points?
Fill your cart with edibles, flower, tinctures, and topicals, then click checkout. On the checkout page, use the "Apply Discount" option to enter the number of points you want to use. There is no minimum. Points are not redeemable for shipping costs.
Bonus