AAA+ Jet Fuel x Bubba Kush
$63.00 - $1,300.00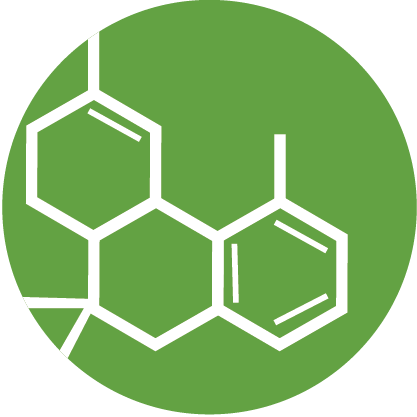 THC: 25%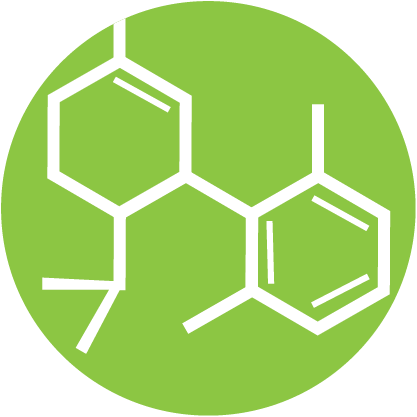 CBD: <1%
Strain: Indica Hybrid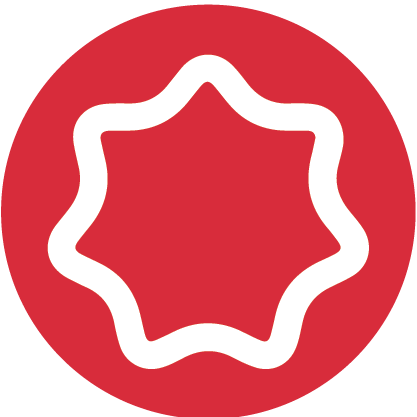 Grade: AAA+
AAA+ Jet fuel x Bubba Kush
Jet Fuel
Jet Fuel, also known more commonly by the name "G6," is a sativa dominant hybrid (70% sativa/30% indica) strain created through crossing the infamous Aspen OG X High Country Diesel strains. With its powerful 17-19% average THC level and soaring effects, Jet Fuel is often said to be the "cocaine of marijuana." And after one hit of this heavy hitter, you'll definitely see why. The Jet Fuel high smashes into you with an immediate effect felt right in the forehead and behind the eyes. You'll feel euphoric and uplifted with a sense of tingly cerebral energy that can leave you super giggly at times. As your mind soars through the clouds, your body will succumb to a feeling of complete relaxation that doesn't cause sedation or couch-lock, but rather leaves you incredibly lazy. With these powerful effects, Jet Fuel is often a patient choice for treating chronic fatigue, migraines or tension headaches, chronic stress, mood swings, and depression. Jet Fuel has lumpy and flat heart-shaped olive green nugs with furry amber hairs decked in glittering amber crystal trichomes. The flavor is incredibly pungent with a diesel overtone accented by sweet skunk. Jet Fuel's aroma is even stronger, with a pungent diesel effect topped with sweet skunk and pine.
X
Bubba Kush
If you're craving a sweet smoke that leaves you relaxed, then Bubba Kush is for you. The genetic history of this strain can be traced back to the Hindu Kush mountains; however, its complete history is almost unknown due to poor documentation. Bubba Kush is 100% indica, so you can anticipate a relaxing body high that will leave you couch locked. Many patients prefer this strain due to its ability to alleviate insomnia, depression, stress, and/or ADD/ADHD. Although Bubba Kush can relieve many ailments, it is not a daytime strain; that is unless you plan on sleeping your day away. Upon smoking, you will be introduced to an earthy and sweet taste accompanied by a piney scent. Bubba Kush has vivid green and purple buds that are coated in amber hairs. The abundance of trichomes makes this strain almost as sticky as bubblegum itself.
*************
Batch Date: 27/DEC/2020
| | |
| --- | --- |
| Weight | 1/2 OZ, 1 Ounce, 0.25LB (Quarter Pound), 0.5LB (Half Pound), 1LB (Full Pound) |
Please register to get your referral link.
Referral Program
For each friend you invite, we will send you a coupon code worth $50 that you can use to purchase or get a discount on any product on our site. Get started now, by sharing your referral link with your friends.
Your Referral URL:
https://buyweed247.store/product/aaa-jet-fuel-x-bubba-kush/
Click to copy