AAA+ Sunset OG
$68.00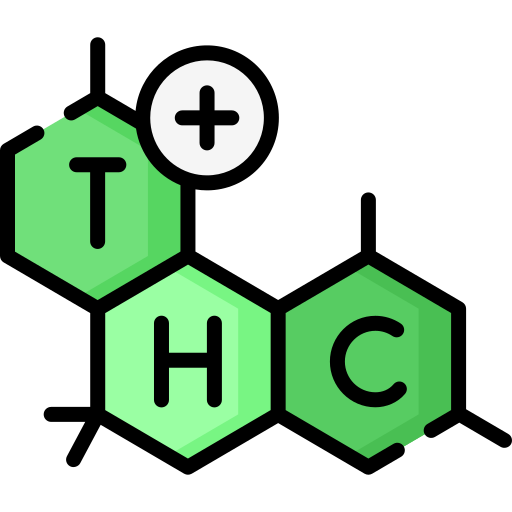 26%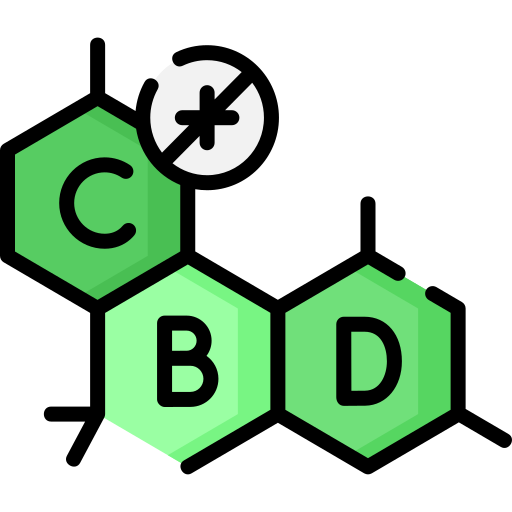 <1%
Indica Hybrid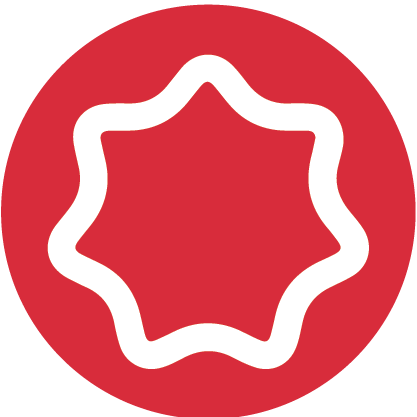 AAA+
Sunset is an indica dominant hybrid strain (70% indica/30% sativa) created through an unknown combination of hybrid strains due to a high level of breeder secrecy. Created for the famous Leafs by Snoop, this bud packs a super delicious flavor and an anxiety-killing high that will have you feeling lifted yet kicked back for hours on end. The high starts with a slow build, creeping into your brain with a heady lift that leaves you feeling insanely happy and without a care in the world. You'll be chatty and blissfully unaware of any aches or pains, both mentally and physically. This heady state is accompanied by a relaxing body high that works to keep you anchored to the world below as your mind floats away. In combination with its super high 24-30% average THC level, these soothing effects give Sunset an edge in treating conditions such as chronic anxiety or stress, depression or mood swings, insomnia and chronic pain. This bud has a spicy and flowery anise flavor with hints of fresh fruits and woods upon exhale. The aroma is very similar, with a spicy and flowery overtone that's accented by fresh earth and woody pine. Sunset buds have small elongated olive green nugs with light undertones, vivid orange hairs and a coating of tiny frosty golden crystal trichomes.
x
OG Kush is an American marijuana classic, a Southern California original with some of the highest THC levels in the world. With a 25:75 sativa/indica ratio, this strain pulls no punches. Expect a hard, mixed high with intense euphoria followed by serious couch-lock. The plant's THC concentration can reach levels as high as 19-24%. That just 1 percentage point less than the current record-holder. The cerebral boost from OG Kush is ideal for depression, bipolar disorder, and anxiety, while the heavy body high can help with pain and nausea. OG Kush is also used to treat Alzheimer's disease. Dry mouth and eyes are the most common negative effects, though headaches and paranoia are also possible. This strain is a hybrid, probably a descendant of a female Chemdawg plant and a male Hindu Kush plant. OG Kush, which has given rise to countless West Coast strains, has an earthy, wood taste and a strong pine scent. It's most popular in California, the Pacific Northwest, and Colorado.
Disclaimer: These are a little older AAAA quality, still very good floral nose reduced to clear!
Batch Date: 11/JUNE/2021
| | |
| --- | --- |
| Weight | 1/2 OZ, 1 Ounce, 0.25LB (Quarter Pound), 0.5LB (Half Pound), 1LB (Full Pound) |
Please register to get your referral link.
Referral Program
For each friend you invite, we will send you a coupon code worth $50 that you can use to purchase or get a discount on any product on our site. Get started now, by sharing your referral link with your friends.
Your Referral URL:
https://buyweed247.store/product/aaa-sunset-og/
Click to copy