AAAA Do-Si-Do Gelato
$45.00 - $990.00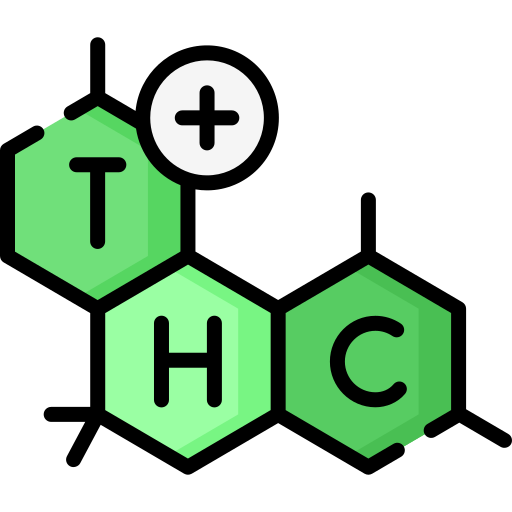 27%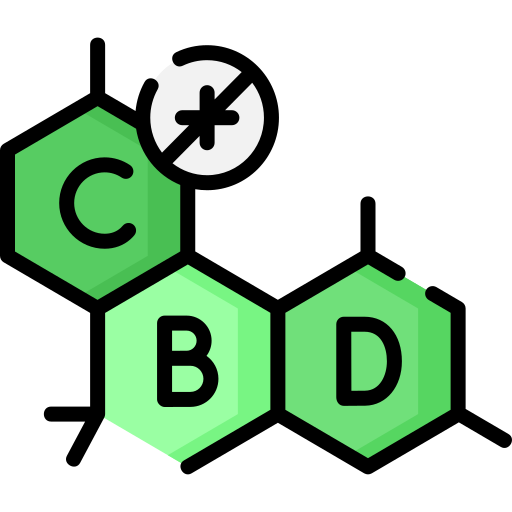 1%
Indica Hybrid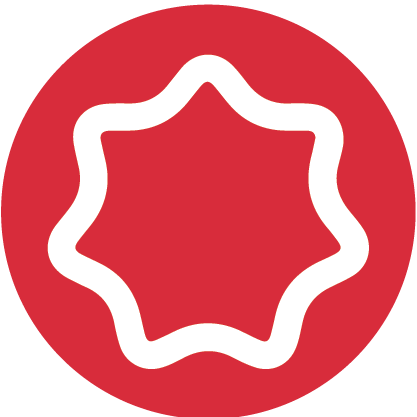 AAAA
AAAA Do-Si-Do Gelato
Do-Si-Dos is an indica dominant hybrid (70% indica/30% sativa) strain created through crossing the potent Girl Scout Cookies with Face Off OG. Named for the favorite Girl Scout Cookie, Do-Si-Do has a sweet addicting minty cookie flavor that you won't be able to get enough of. Just be warned – with its super powerful 28-30% THC level it's easy to overdo it. The smell of Do-Si-Do is just as intoxicating as the flavor, with a sweet minty aroma that's accented by fresh lime and pine. Once you get past the flavor, the effects are just as addicting. The Do-Si-Do high hits you fast and hard with a cerebral rush of euphoric energy that lasts for only a few moments before fading into a happy stoney introspection. As your mind falls deeper and deeper into itself, a warming body buzz will start to wash over you, first moving down your spine before extending through your limbs, leaving you helplessly sedated and completely couch-locked. With these hard-hitting effects, Do-Si-Do is said to be perfect for the experienced user suffering from conditions such as insomnia, chronic pain, nausea, and depression. Do-Si-Do buds have conical olive green nugs with bright amber hairs, purple leaves, and a sticky coating of sweet syrupy resin that coats each and every bright frosty white trichome.
X
Gelato is a slightly indica dominant hybrid (55% indica/45% sativa) strain created through a cross of the infamous Sunset Sherbet X Thin Mint Girl Scout Cookies strains. This dank bud is infamous for its insanely delicious flavor and hugely powerful effects that are fueled by a THC level that hits its low point at 20% on average. Gelato has a flavor that's said to be much like a sweet sherbet, with fruity blueberry and orange flavors. The aroma is just as sickly sweet, with a lavender citrus berry bouquet that has a woody effect as the nugs are broken apart and smoked. Although it has a tasty flavor, Gelato is definitely best loved for its effects. Even with its slight indica dominance, the high is head heavy in nature and won't leave you sedated or couch-locked. It starts with a cerebral head rush that hits you in the forehead with an uplifted euphoria and a sense of slightly focused energy. As this head high blissfully builds, a creeping body buzz will slowly wash over you, leaving you completely relaxed and calm with a sense of peace and well being. These powerful and surprisingly well balanced effects make Gelato the perfect choice for patients suffering from muscle spasms, chronic pain, inflammation, chronic fatigue, and headaches or migraines. Gelato buds have large and lumpy super dense grape-shaped dark forest green nugs with rich purple and orange hairs and a super sticky coating of visible resin droplets.
Big Frosty Buds packed with potency, Legendary hybrid Indica strains! Great AAAA Quality for an Great Price! 
BATCH Date: 12/APR/2021
| | |
| --- | --- |
| Weight | 1/2 OZ, 1/4 OZ, 1 Ounce, 0.25LB (Quarter Pound), 0.5LB (Half Pound) |
Please register to get your referral link.
Referral Program
For each friend you invite, we will send you a coupon code worth $50 that you can use to purchase or get a discount on any product on our site. Get started now, by sharing your referral link with your friends.
Your Referral URL:
https://buyweed247.store/product/aaaa-do-si-do-gelato/
Click to copy