AAAA Purple Punch Breath
$43.00 - $1,560.00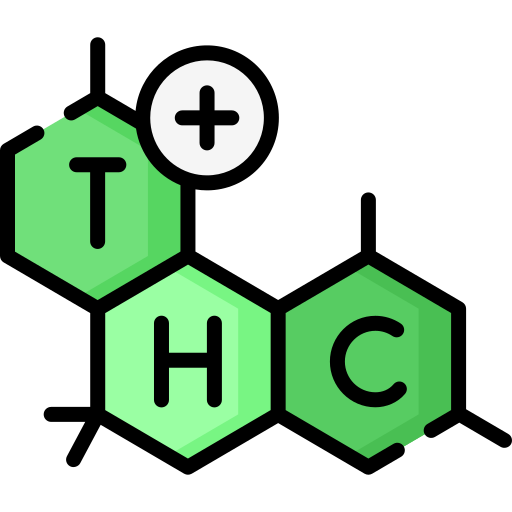 26%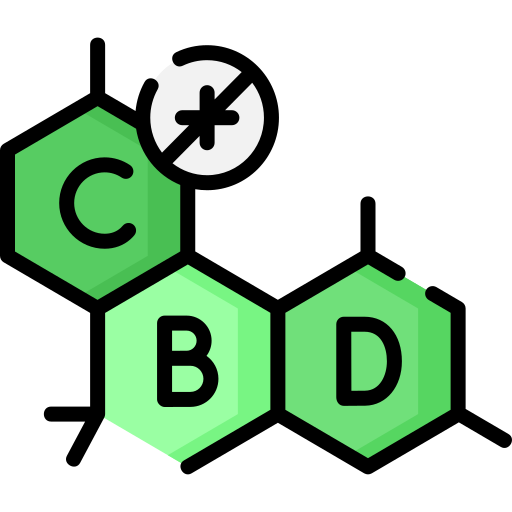 1%
Indica Hybrid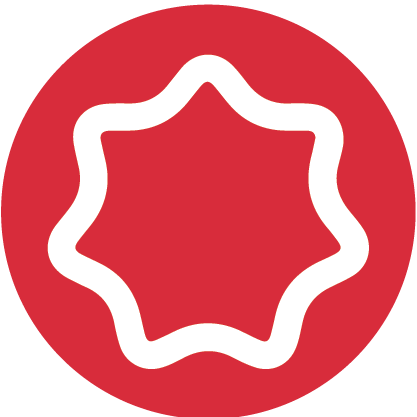 AAAA
Purple Punch Breath
Purple Punch is a rare indica dominant hybrid (80% indica/20% sativa) strain created through crossing the classic Larry OG with the deliciously potent Grand Daddy Purps. With a one-two punch to the head of euphoric lifted effects and a super high 18-20% average THC level, you'll feel the knockout high of Purple Punch almost immediately. You'll feel a slam of euphoria followed by a heady lift that launches you into a state of pure happiness. As your mind creeps higher and higher, your body will begin to drift away into a relaxing state that is very sedative and heady, often leading to a long and peaceful sleep. In combination with its high THC level, these effects make Purple Punch perfect for killing the effects of insomnia, chronic stress, nausea, chronic pain, and depression. This bud has fluffy oversized bright neon green nugs with sparse red orange hairs and a coating of frosty tiny amber crystal trichomes. As you break apart each little nugget, aromas of earthy blueberries and grapes are released accented by a sweet herbal overtone. The flavor is very sweet with a vanilla blueberry taste that has a touch of slightly sour grape candy.
X
Punch Breath is a rare indica dominant hybrid strain (70% indica/30% sativa) created through crossing the classic Mendo Breath X Purple Punch strains. If you're looking for a full-bodied high with a great flavor, you've found it – Punch Breath brings it on. The high comes on fast and hard, smashing into both mind and body with an almost frenzied tingly effect. You'll feel your spirits lift as sore muscles relax and you settle further and further into the couch. This tingle quickly turns calming, leaving you slightly sedated and out of touch as you fall further and further into blissful happiness. With these effects and its high 16-19% average THC level, Punch Breath is often chosen to treat conditions such as chronic pain, nausea or appetite loss, chronic stress, depression, insomnia and cramps or muscle spasms. This bud has a sweet and fruity grape candy flavor with hints of fresh bubblegum throughout. The aroma is just as delicious, with an earthy overtone that's accented by fresh sweet berries and tangy bubblegum. Punch Breath buds have super dense grape-shaped minty green nugs with lots of orange furry thin hairs and a sparkling coating of tiny frosty white crystal trichomes.
Batch date: 29/APR/2021
| | |
| --- | --- |
| Weight | 1/2 OZ, 1/4 OZ, 1 Ounce, 0.25LB (Quarter Pound), 0.5LB (Half Pound), 1LB (Full Pound) |
Please register to get your referral link.
Referral Program
For each friend you invite, we will send you a coupon code worth $50 that you can use to purchase or get a discount on any product on our site. Get started now, by sharing your referral link with your friends.
Your Referral URL:
https://buyweed247.store/product/aaaa-purple-punch-breath/
Click to copy