Bubba Kush AAA+
$62.00 – $670.00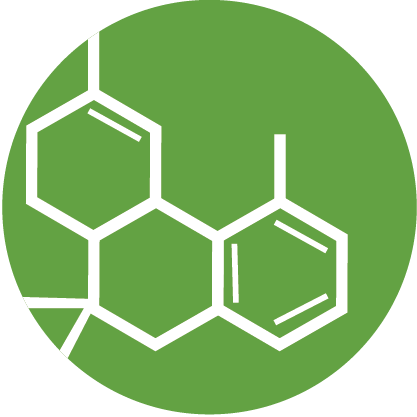 THC: 25%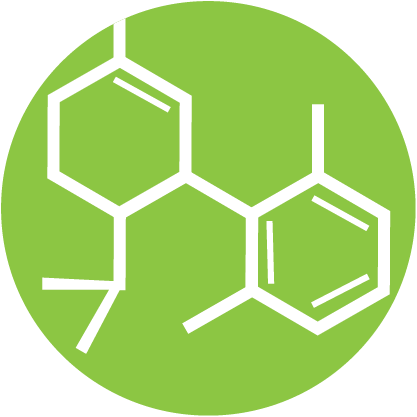 CBD: <1%
Strain: Indica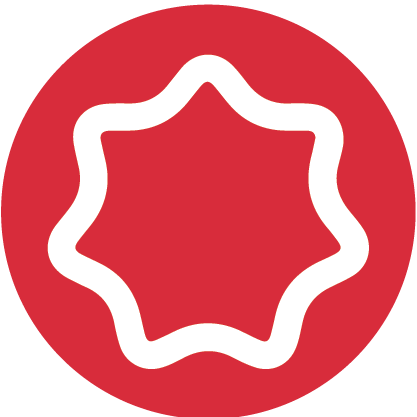 Grade: AAA+
Bubba Kush AAA+ is a heavy indica hybrid that enjoys very wide popularity. The strain's original L.A. breeder claims that while one parent was an OG Kush plant, the other was an unnamed Northern Lights phenotype brought back from Mardi Gras in New Orleans. The flowers have a vague aroma of coffee or cocoa, with some slight fruitiness beneath.
When burnt, Bubba Kush smells more hashy and spicy, as might be expected of a Kush, with smoke that is fairly harsh and cough-inducing. Mostly, users will experience heavy, slow-breathing relaxation and a palpable sense of physical comfort. Couchlock is uncommon, leaving users functional and alert. Bubba Kush's medical uses are mental as well as physical — it can provide some relief from anxiety and depression in addition to soothing chronic, deep-seated aches and pains.
SUPER STRONG INDICA! 
Batch Date: 25/Nov/2020