Cali Bubba AAA+
$130.00 - $1,280.00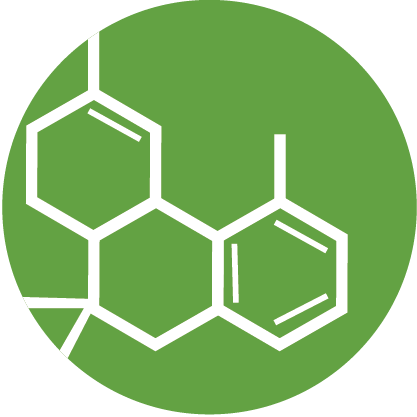 THC: 25%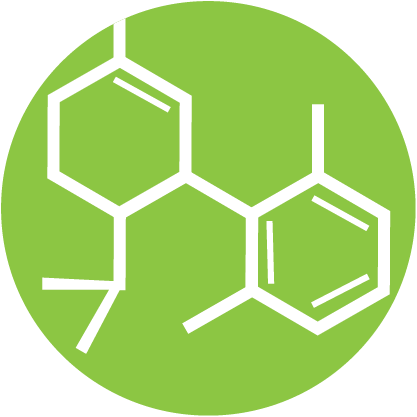 CBD: <1%
Strain: Indica Hybrid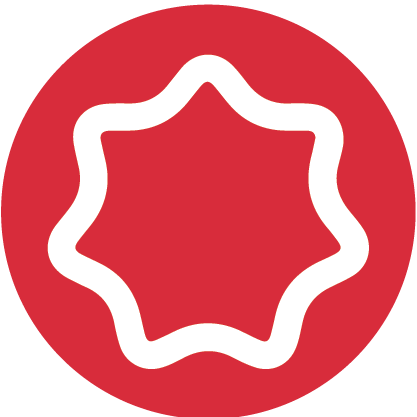 Grade: AAA+
Cali Bubba AAA+
A crossbreed between Bubba Kush and Cali Kush, this Indica dominant hybrid finds itself among the favorites.
Cali Kush
Cali Kush, also known as California Kush, comes from a lineage of champions. It is a breed between the essential Indica LA Confidential and the award-winning Mendocino Purps. Its smoke treats its users with a smooth experience, topping it with a fruity aftertaste. Cali Kush is an Indica dominant cannabis strain. It contains approximately 80% Indica and 20% Sativa, with a THC level that averages around 13% to 15% and can reach as high as 24%.
It can be enjoyed on a late evening, accompanied by its fruity citrus flavour profile that showcases coffee undertones. Even though this cannabis strain is Indica qualitative, it is known to provide a well-rounded high to its users. The body high with its calming and relaxing effects does not cause cerebral fog and disorientation. Instead, the cerebral high creates a sharp focus and a productive thought process.
This can prove beneficial to those dealing with attention deficit disorders. Cali Kush can greatly serve its users who struggle with depression, anxiety and temporary stress, as a state of euphoria, happiness and motivation settle in from the high. This cannabis strain is known to effectively soothe headaches, joint and muscle pains. A higher dose can be the answer to those suffering from insomnia due to its sedative properties.
Bubba Kush
Even though the lineage of Bubba Kush still represents a big question mark, this doesn't stop this strain to shy away from popularity. Its appearance is majestic with flowers ranging from purple, green and black, crowned with generous crystal-like trichomes. With an acrid ammonia smell that provides deep, earthy notes, Bubba Kush is known to deliver high narcotic effects.
This strain is Indica dominant, containing about 80% and 20% Sativa, with a THC level that averages around 16-18%. It is generally recommended for nighttime use. Even though its effects may start out with a cerebral fogginess and disorientation, this turns into a mental focus that users can maintain in order to complete some of the tasks at hand. Bubba Kush delivers a body melt of relaxation.
It is ideal for late afternoon or nighttime use.  Its high THC levels bring significant ease and comfort to those struggling with depression, stress, anxiety and pain.
| | |
| --- | --- |
| Weight | 1 Ounce, 0.25LB (Quarter Pound), 0.5LB (Half Pound), 1LB (Full Pound) |
Please register to get your referral link.
Referral Program
For each friend you invite, we will send you a coupon code worth $50 that you can use to purchase or get a discount on any product on our site. Get started now, by sharing your referral link with your friends.
Your Referral URL:
https://buyweed247.store/product/cali-bubba-aaa/
Click to copy
Related products
Rated 5.00 out of 5
$

25.00 -

$

850.00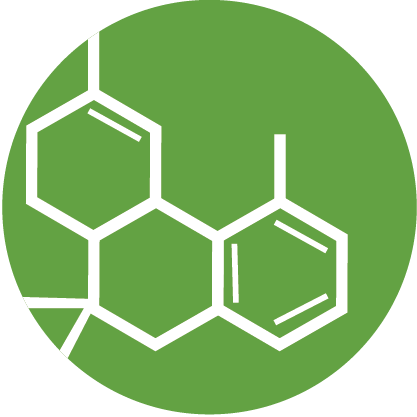 THC: 30%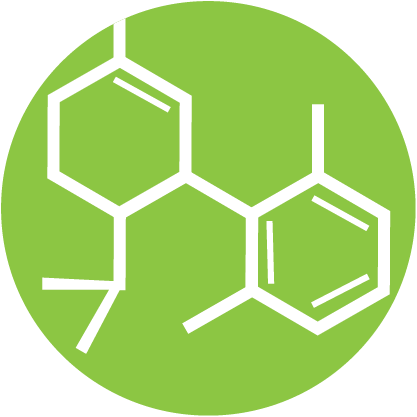 CBD: <1%
Strain: Indica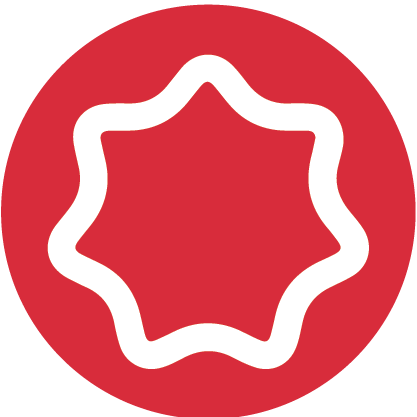 Grade: AAAA+
Rated 5.00 out of 5
From:
$

180.00