Death Bubba AAAA
$165.00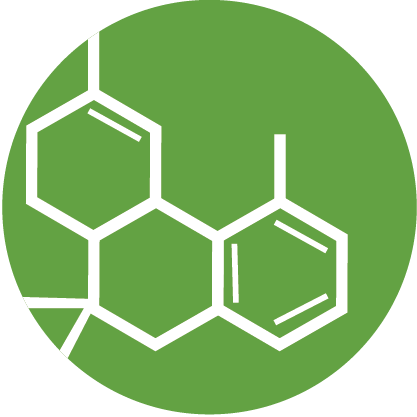 THC: 28%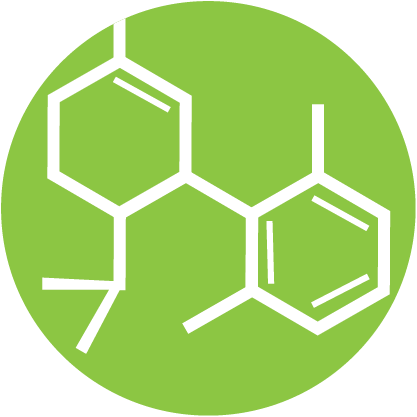 CBD: <1%
Strain: Indica Hybrid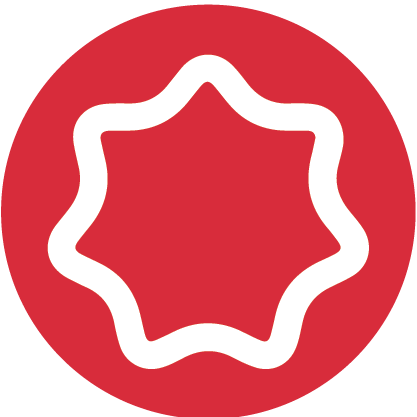 Grade: AAAA
Death Bubba 
You're getting sleepy, very sleepy. This aptly named strain offers the deepest sleep outside of a coffin you're likely to find far and wide. By crossing Bubba Kush and Death Star, Matteo Suleyman of Sea to Sky has given users the restful slumber of a corpse with this incredible strain. Coming in at a 70/30 indica-dominant ratio, Death Bubba takes you for a bit of a wild ride.
Vancouver, BC is known for its beautiful landscapes and unbeatable seafood, but now it's time for Canada to be known for Death Bubba. With sky-high THC levels, greater than 27% in some cases, this richly green and purple nug is likely to leave you in a waking coma, if you manage to stay awake. This dank bud is covered in white trichomes and brown hairs and smells of pine and musk. Rounding out the flavor with lemon zest and spiced rum makes this strain great as a tasty nightcap.
After the first puff, you'll be floating on a cloud as the psychoactive properties rush over your body. A burst of energy will leave you feeling focused and motivated, the perfect time to get your affairs in order. As your high advances, you'll find yourself drifting away from social situations, turning inward and sinking deep into your thoughts. Before long, you're handed off to the Sandman in a welcome, long lasting slumber. Death Bubba is best used in the evening, before bed, or after work. If you have absolutely nothing to do all day, you could get adventurous and try it as a wake and bake hit.
Limited supply
Batch Date: 08/Sept/2020
Out of stock
Please register to get your referral link.
Referral Program
For each friend you invite, we will send you a coupon code worth $50 that you can use to purchase or get a discount on any product on our site. Get started now, by sharing your referral link with your friends.
Your Referral URL:
https://buyweed247.store/product/death-bubba-aaaa/
Click to copy