Green Valley's Lemon Thai Kush Crumble Wax (Hybrid)
$35.00 - $900.00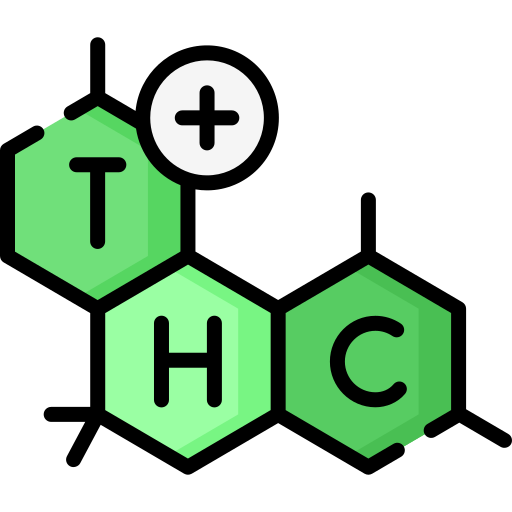 N/A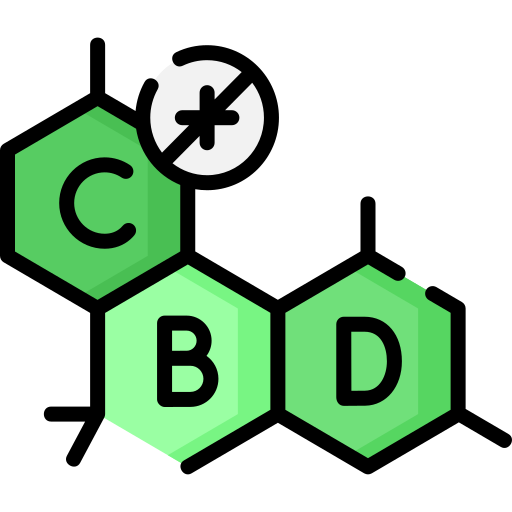 N/A
Hybrid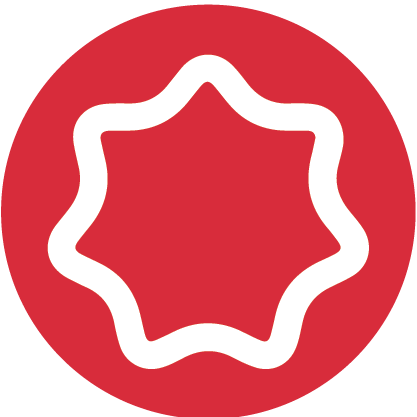 N/A
Crumble Wax is an extract, a form of cannabis concentrate that's produced using a solvent. But unlike other concentrates, which are generally fluid in their consistency, crumble is defined by its unique, crumbly texture. In fact, when made correctly, the final product is the driest type of extract on the market. Crumble can be made with processes that include either trimmed, cured nugs or a freshly harvested plant. It can be consumed on its own, or combined with flower in a variety of ways. This versatility, combined with its potency, makes this increasingly popular among cannabis consumers.
Lemon Thai Kush is probably better known as simply Lemon Thai; real stoners tend to drop the formal "Kush." But the full name indicates just how strong this plant's genes are. This strain likely can trace its ancestry back to the Kush Mountains of Afghanistan by way of Lemon Kush, and also to an original Thai landrace sativa. No one seems to know the exact parentage of Lemon Thai Kush, but the result is a sativa-dominant hybrid with an unclear ratio of sativa to indica. This strain has a sweet lemony taste and an aroma of citrus fruit. The buds are long and have a bright green appearance. The THC and CBD contents are likewise mostly a mystery, at least outside the circles that grow and sell Lemon Thai. Expect a powerfully uplifting head high with euphoria and happiness. The effects are energizing and can spark creativity. Use it to treat anxiety and depression, as well as migraines and body pains. Many patients experience dry mouth and red eyes, while dizziness is also a possibility. Lemon Thai, though popular among those who have smoked it, isn't very common in the United States. It can be found in Michigan, Washington, Oregon, and is also sold in British Columbia.
| | | |
| --- | --- | --- |
| Quantity | Regular / Gram | Sales / Gram |
| 1 gram | $35 | $23 |
| 5-13 grams* | $25 | $19 |
| 14-27 grams* | $23 | $18 |
| 28 – 49 grams* | $20 | $15 |
| 50 grams or more* | $18 | $12 |
*Order with more than 4 grams will come in 1 container, the "slab form". Please pay a $1.5/Gram extra fee if you wish them to be packaged in all 1-Gram-Container.
For example: 28 grams (all packaged into 1 gram per container) total will be $456($420+24*$1.5)
| | |
| --- | --- |
| Weight | 1 Gram, 5 Grams, 7 Grams, 14 Grams, 28 Grams, 50 Grams |
Please register to get your referral link.
Referral Program
For each friend you invite, we will send you a coupon code worth $50 that you can use to purchase or get a discount on any product on our site. Get started now, by sharing your referral link with your friends.
Your Referral URL:
https://buyweed247.store/product/green-valleys-lemon-thai-kush-crumble-wax-hybrid/
Click to copy