Kootenayz Exoticz – AAAA Critical Shortcake
$49.00 - $190.00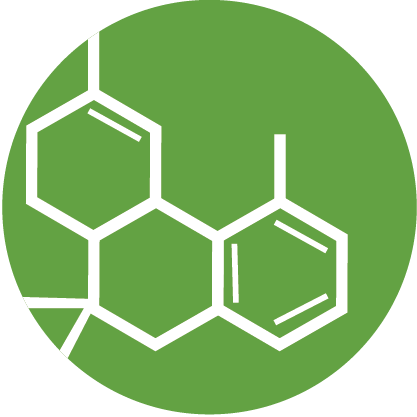 THC: 27%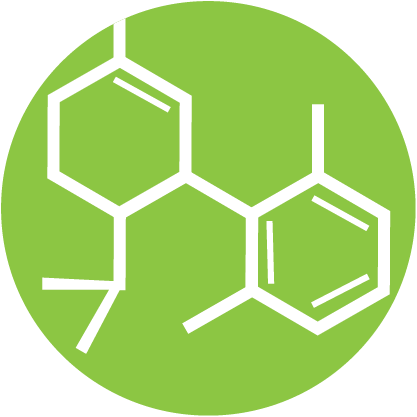 CBD: 1%
Strain: Sativa Hybrid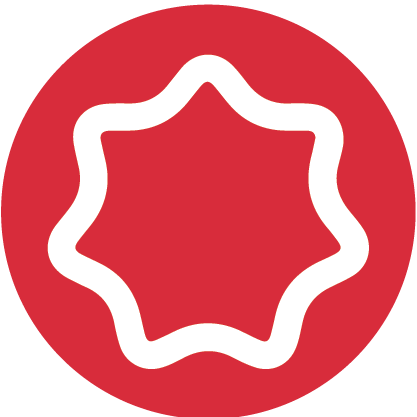 Grade: AAAA
Kootenayz Exoticz – AAAA Critical Shortcake
(Critical x Strawberry Shortcake)
Critical +, which is also known as Critical Plus, is an evenly balanced hybrid of the famed Skunk and Big Bud (50:50 sativa/indica ratio). Winner of the first High Life Cup competition in Barcelona, this strain has high THC levels, upwards of 20% in some tests, while CBD is less than 1%. That makes this a good tool for treating depression and anxiety, as well as PTSD, fibromyalgia, ADHD, and migraine headaches. Critical + has a definite skunk aroma reminiscent of its parentage, with a sweet lime flavor. The bud has a snowy lime-green appearance, with strands of brown among the dense trichomes. The high is profoundly happy, with deep relaxation and a boost of creative euphoria. Side effects are usually very limited but can include dry eyes and headaches. Dry mouth is also possible. Critical + isn't yet common enough that it's easy to find, though it is developing a following. It's most popular in the Pacific Northwest and the Desert Southwest. It is usually much easier to find legally in states with medical marijuana than on the black market.
X
Strawberry Shortcake is a sativa dominant hybrid strain (75% sativa/25% indica) created through a cross of the classic Juliet X Strawberry Diesel strains. Perfect for any lover of a delicious berry flavor, Strawberry Shortcake packs a combination of sweet fruity strawberries and spicy earth into each and every mouthwatering little toke. The aroma follows the same profile, although with a pungent diesel overtone that turns heavy and sour as the nugs are broken apart and burned. The Strawberry Shortcake high is just as delicious as the flavor, with uplifting and sociable effects that are perfect for getting you involved in and carrying on conversations with anyone and everyone around you with ease. You'll feel happy with a touch of creativity and motivation alongside an increase in focus, all of which are perfect for carrying on constructive conversations or playful arguments with friends and family alike. With these effects and its high 18-23% average THC level, Strawberry Shortcake is said to be perfect for treating conditions such as chronic stress, ADD or ADHD, depression, mood swings and chronic fatigue. This bud has small piecey popcorn-shaped minty green nugs with thick orange hairs and a coating of frosty tiny white crystal trichomes.
ABOUT KOOTENAYZ EXOTICZ
At Kootenayz Exoticz, our number one objective is to cultivate the highest quality of rare exotic cannabis strains for our consumers. Every strain is done in limited small batches to provide the utmost care and attention to every plant. Quality is defined in many different and subjective ways, and our team of cultivators rely on their experience and knowledge of the plants to carefully select and grow the strains that we would define as top quality craft cannabis. Aromatics, terpenes, texture, bud density, taste, growing environment, and feed. These are only some of the factors that go into our thought process as to what strains we offer.
Batch date: 09/MAR/2021
| | |
| --- | --- |
| Weight | 1/2 OZ, 1/4 OZ, 1 Ounce |
Please register to get your referral link.
Referral Program
For each friend you invite, we will send you a coupon code worth $50 that you can use to purchase or get a discount on any product on our site. Get started now, by sharing your referral link with your friends.
Your Referral URL:
https://buyweed247.store/product/kootenayz-exoticz-aaaa-critical-shortcake/
Click to copy
Related products
Rated 5.00 out of 5
From:
$

180.00
Rated 5.00 out of 5
$

29.00 -

$

660.00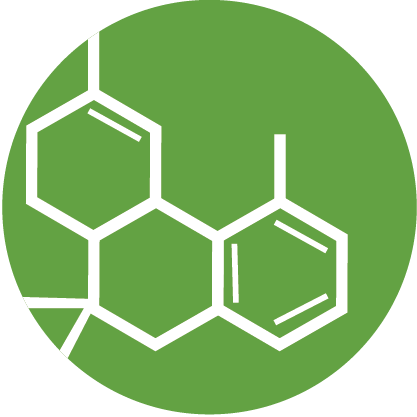 THC: 30%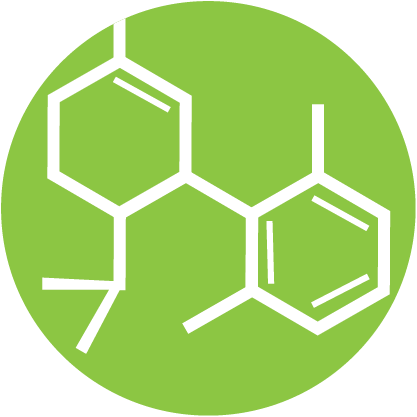 CBD: <1%
Strain: Indica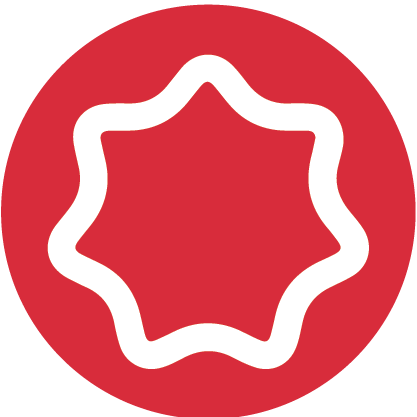 Grade: AAAA+