Kootenayz Exoticz – AAAA Jet Fuel Gelato
$110.00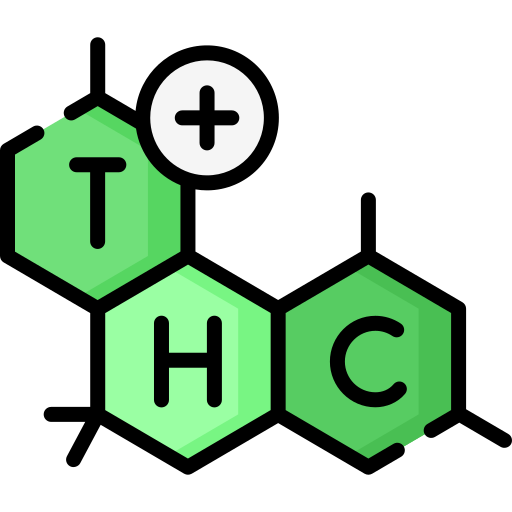 27%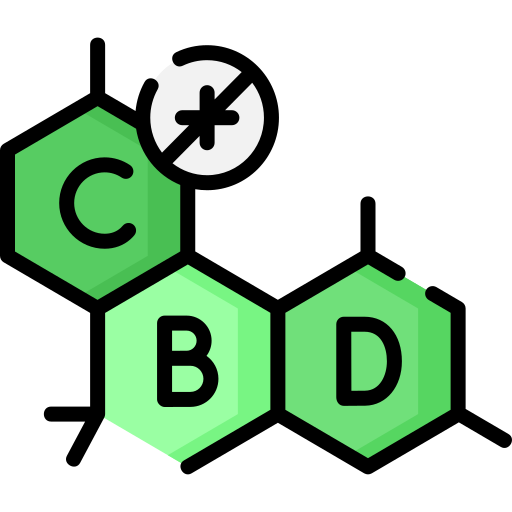 1%
Hybrid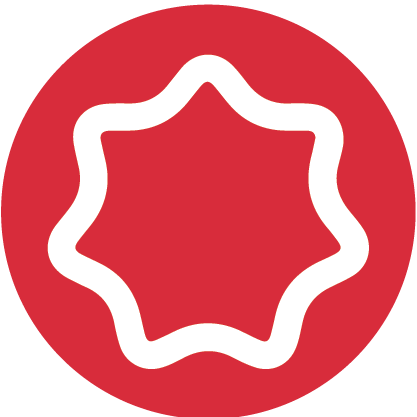 AAAA
Jet Fuel, also known more commonly by the name "G6," is a sativa dominant hybrid (70% sativa/30% indica) strain created through crossing the infamous Aspen OG X High Country Diesel strains. With its powerful 17-19% average THC level and soaring effects, Jet Fuel is often said to be the "cocaine of marijuana." And after one hit of this heavy hitter, you'll definitely see why. The Jet Fuel high smashes into you with an immediate effect felt right in the forehead and behind the eyes. You'll feel euphoric and uplifted with a sense of tingly cerebral energy that can leave you super giggly at times. As your mind soars through the clouds, your body will succumb to a feeling of complete relaxation that doesn't cause sedation or couch-lock, but rather leaves you incredibly lazy. With these powerful effects, Jet Fuel is often a patient choice for treating chronic fatigue, migraines or tension headaches, chronic stress, mood swings, and depression. Jet Fuel has lumpy and flat heart-shaped olive green nugs with furry amber hairs decked in glittering amber crystal trichomes. The flavor is incredibly pungent with a diesel overtone accented by sweet skunk. Jet Fuel's aroma is even stronger, with a pungent diesel effect topped with sweet skunk and pine.
X
Gelato is a slightly indica dominant hybrid (55% indica/45% sativa) strain created through a cross of the infamous Sunset Sherbet X Thin Mint Girl Scout Cookies strains. This dank bud is infamous for its insanely delicious flavor and hugely powerful effects that are fueled by a THC level that hits its low point at 20% on average. Gelato has a flavor that's said to be much like a sweet sherbet, with fruity blueberry and orange flavors. The aroma is just as sickly sweet, with a lavender citrus berry bouquet that has a woody effect as the nugs are broken apart and smoked. Although it has a tasty flavor, Gelato is definitely best loved for its effects. Even with its slight indica dominance, the high is head heavy in nature and won't leave you sedated or couch-locked. It starts with a cerebral head rush that hits you in the forehead with an uplifted euphoria and a sense of slightly focused energy. As this head high blissfully builds, a creeping body buzz will slowly wash over you, leaving you completely relaxed and calm with a sense of peace and well being. These powerful and surprisingly well balanced effects make Gelato the perfect choice for patients suffering from muscle spasms, chronic pain, inflammation, chronic fatigue, and headaches or migraines. Gelato buds have large and lumpy super dense grape-shaped dark forest green nugs with rich purple and orange hairs and a super sticky coating of visible resin droplets.
ABOUT KOOTENAYZ EXOTICZ
At Kootenayz Exoticz, our number one objective is to cultivate the highest quality of rare exotic cannabis strains for our consumers. Every strain is done in limited small batches to provide the utmost care and attention to every plant. Quality is defined in many different and subjective ways, and our team of cultivators rely on their experience and knowledge of the plants to carefully select and grow the strains that we would define as top quality craft cannabis. Aromatics, terpenes, texture, bud density, taste, growing environment, and feed. These are only some of the factors that go into our thought process as to what strains we offer.
******************
Huge buds, tasty floral smells
Batch date: 27/APR/2021
Last 14 Grams
| | |
| --- | --- |
| Weight | 1/2 OZ, 1/4 OZ, 1 Ounce |
Please register to get your referral link.
Referral Program
For each friend you invite, we will send you a coupon code worth $50 that you can use to purchase or get a discount on any product on our site. Get started now, by sharing your referral link with your friends.
Your Referral URL:
https://buyweed247.store/product/kootenayz-exoticz-aaaa-jet-fuel-gelato/
Click to copy