Kootenayz Exoticz – AAAA Sour Pink Lemonade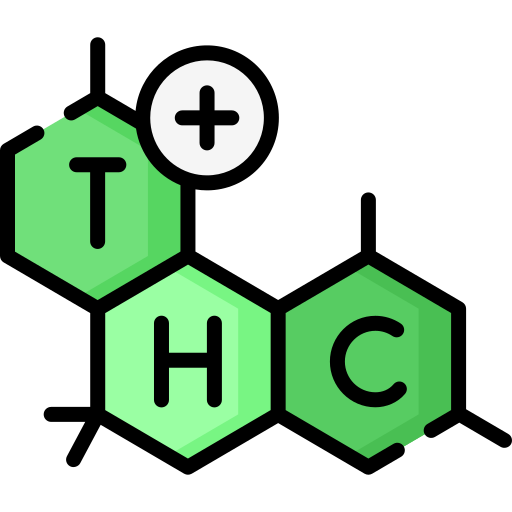 26%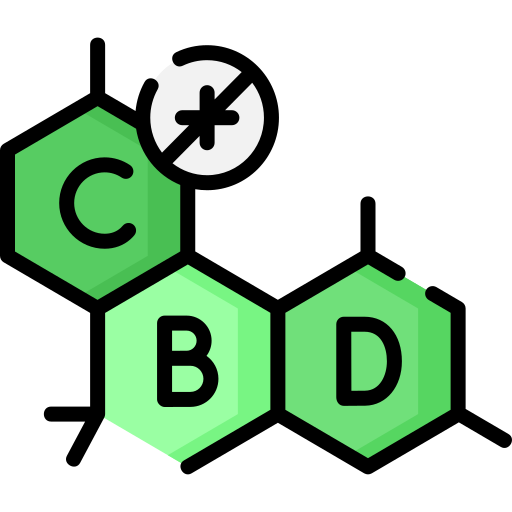 1%
Indica Hybrid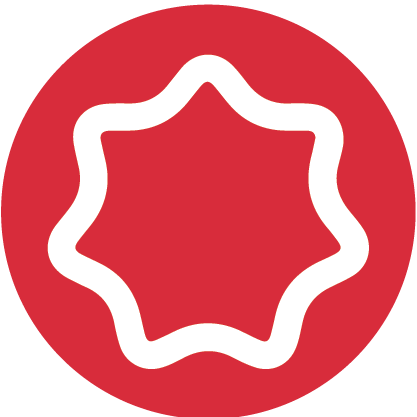 AAAA
Sour Pink Lemonade
The Sour OG marijuana strain is a hybrid and a cross between OG Kush, Blueberry and Sour Diesel with a 50:50 sativa/indica ratio that creates an impressive 17% THC level. Its buds are not only large, but are dense as well. Additionally, they are covered in trichomes. What is really amazing about the Sour OG is that it looks frosty and is covered by gleaming crystals. However, you have to keep in mind it has an average flower time of eight to nine weeks. Since it has a medium yield, it is grown using simple hydroponics. That being said, its taste is unlike anything you may have come across before. It is earthy with a hint of citrus and offers an amazing high within a matter of minutes. You will feel relaxed and peaceful all the while being in a good mood. Rest assured you will not have to worry about feeling drained out. You will feel productive and will be willing to get things done. You will remain in a positive state while feeling wonderful. Considering how quickly the high comes into effect, it lasts intensely for an hour and even more until it starts to wind down.
X
Pink Lemonade is an indica dominant hybrid (80% indica/20% sativa) strain created through crossing Purple Kush X Lemon Skunk X an unknown strain. Even with the secrecy about its exact heritage, Pink Lemonade is one tasty bud that's a favorite of indica lovers all over. Pink Lemonade has a flavor that's just like its name suggests – sweet sugary fruits accented by lemon candy and a touch of mild earth. The aroma is of sour earth accented by sharp citrus and a touch of berry fruitiness. The Pink Lemonade high is just as amazing as its flavor, with uplifting effects that are surprisingly cerebral given its indica dominance. The high starts with an energetic boost that leaves you feeling euphoric and slightly focused, although easily distracted at times. As your mood builds, you energy may begin to wane, lulling you into a lazy introspective state filled with dreamy visions and a heightened sense of creativity. With these effects and its high 17-22% THC level, Pink Lemonade is said to be perfect for treating conditions such as chronic fatigue, headaches or migraines, and chronic stress. Pink Lemonade buds have bright light minty green spade-shaped nugs with light orange hairs and a thick blanket of frosty golden colored crystal trichomes.
ABOUT KOOTENAYZ EXOTICZ
At Kootenayz Exoticz, our number one objective is to cultivate the highest quality of rare exotic cannabis strains for our consumers. Every strain is done in limited small batches to provide the utmost care and attention to every plant. Quality is defined in many different and subjective ways, and our team of cultivators rely on their experience and knowledge of the plants to carefully select and grow the strains that we would define as top quality craft cannabis. Aromatics, terpenes, texture, bud density, taste, growing environment, and feed. These are only some of the factors that go into our thought process as to what strains we offer.
******************
Rare indica hybrid strain, Huge dense buds, caked all around, floral smell, great nose. Very limited supplies!
Last 1/2 OZ
| | |
| --- | --- |
| Weight | 1/2 OZ, 1/4 OZ, 1 Ounce |
Please register to get your referral link.
Referral Program
For each friend you invite, we will send you a coupon code worth $50 that you can use to purchase or get a discount on any product on our site. Get started now, by sharing your referral link with your friends.
Your Referral URL:
https://buyweed247.store/product/kootenayz-exoticz-aaaa-sour-pink-lemonade/
Click to copy