Kootenayz Exoticz – AAAA Sunset M.A.C. Smalls
$40.00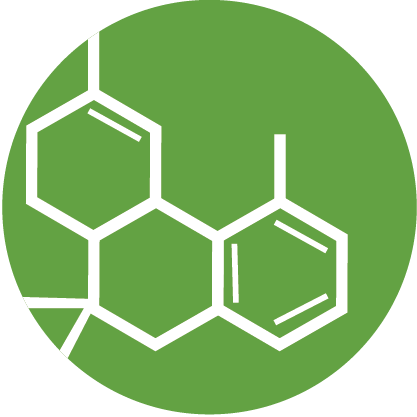 THC: 26%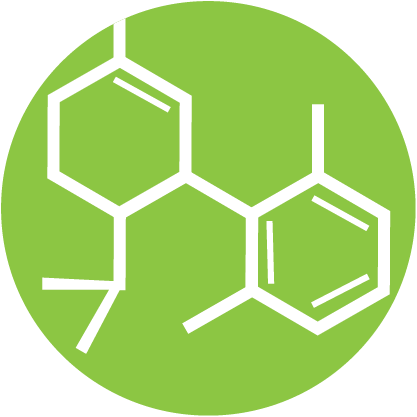 CBD: 1%
Strain: Indica Hybrid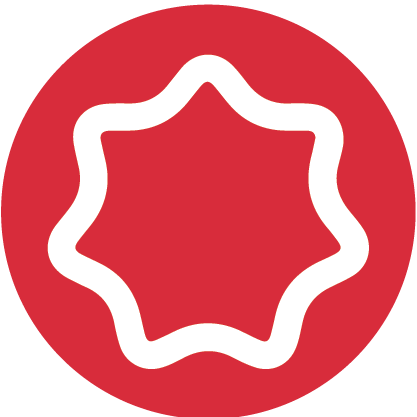 Grade: AAAA
Sunset Sherbert x MAC
Sunset Sherbert, also known as "Gelato" and "Sunset Sherbet," is an indica dominant hybrid (85% indica/15% sativa) strain created through crossing the delicious Pink Panties X Girl Scout Cookies strains. If you're a fan of sweet and fruity flavored cannabis, Sunset Sherbert is definitely made for you. This addictive bud has a fruity cookie flavor with a hint of minty cream and one of the smoothest exhales you'll ever experience. The aroma is slightly pungent with a sweet creamy overtone that's accented by fruits and a touch of sharp mint that will wake you up with one whiff. The Sunset Sherbert high is just as tasty as its flavors, with uplifted effects that are calming without weighing you down. The high begins with an almost immediate onset of an incredibly euphoric lift that instantly wipes away any negative thoughts and leaves you feeling happy. You might experience a slight increase in energy for a short while, but this typically fades very quickly into an overall sense of calm and awareness. These effects paired with its moderate 19-25% average THC level make Sunset Sherbert a great bud for all users who suffer from conditions such as chronic stress or anxiety, depression, and mood swings. This bud has oversized and super dense Christmas tree shaped minty green nugs with long orange hairs and milky white trichomes scattered across each leaf.
X
MAC, also known as "Miracle Alien Cookies," is an evenly balanced hybrid strain (50% indica/50% sativa) created through crossing the infamous Alien Cookies X (Colombian X Starfighter) strains. Perfect for any hybrid lover who appreciates a super heavy flavor and high, MAC brings on the hard-hitting effects that will have you feeling totally happy with the world around you in no time at all. It starts with a rush of heady effects that fill your mind with a sense of happy creativity and pure euphoria. This is accompanied by a deep-felt relaxation that permeates your very being, leaving you totally calm in both mind and body without a care or pain in the world. Thanks to these effects and its high 16-25% average THC level, MAC is said to be perfect for treating those suffering from conditions such as insomnia, appetite loss or nausea, chronic stress, depression, chronic pain and mood swings. This bud has a dank sour citrus flavor with a spicy earthy overtone that sweetens upon exhale. The aroma is of earthy herbs and pungent diesel, all wrapped up in a sour dank overtone that fills any room with its heavy stench. MAC buds have super sticky long grape-shaped minty green nugs with sparse orange hairs and a coating of tiny white crystal trichomes.
ABOUT KOOTENAYZ EXOTICZ
At Kootenayz Exoticz, our number one objective is to cultivate the highest quality of rare exotic cannabis strains for our consumers. Every strain is done in limited small batches to provide the utmost care and attention to every plant. Quality is defined in many different and subjective ways, and our team of cultivators rely on their experience and knowledge of the plants to carefully select and grow the strains that we would define as top quality craft cannabis. Aromatics, terpenes, texture, bud density, taste, growing environment, and feed. These are only some of the factors that go into our thought process as to what strains we offer.
******************************
Aroma: Peanut Butter Cookies, Blackberry, Wintergreen.
Palate: Cracked Pepper, Vanilla Milk, Gas Exhaust, Herbal Spice, Lightly Floral, Bread Yeast.
Structure: Small to Mid size buds, Sticky, buoyant purple kush like texture- pulls apart easily. A light coat of frost.
Batch date: 05/JAN/2021
SKU:
N/A
Categories:
Kootenayz Exoticz
,
AAAA-AAAA+
,
Brand
,
Cheap Ounces
,
Hybrid
,
Indica
,
Marijuana Flowers
,
Small Buds
Tags:
AAAA+
,
Apple Toffee
,
indica hybrid
,
Kootenayz Exoticz
,
Small buds
| | |
| --- | --- |
| Weight | 1/2 OZ, 1/4 OZ, 1 Ounce, 0.25LB (Quarter Pound), 0.5LB (Half Pound), 1LB (Full Pound) |
Please register to get your referral link.
Referral Program
For each friend you invite, we will send you a coupon code worth $50 that you can use to purchase or get a discount on any product on our site. Get started now, by sharing your referral link with your friends.
Your Referral URL:
https://buyweed247.store/product/kootenayz-exoticz-aaaa-sunset-m-a-c-smalls/
Click to copy