Kootenayz Exoticz – L.S.O. Slurricane AAAA+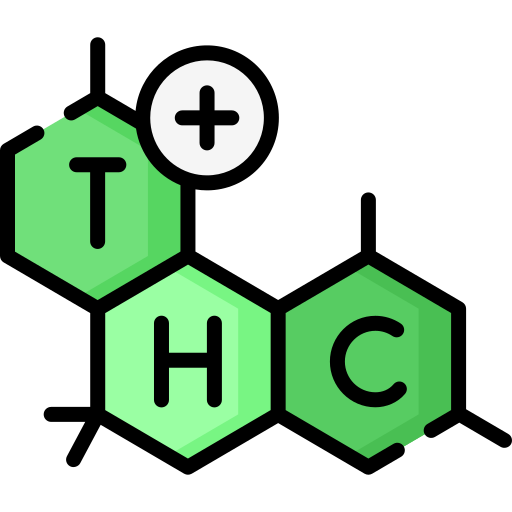 29%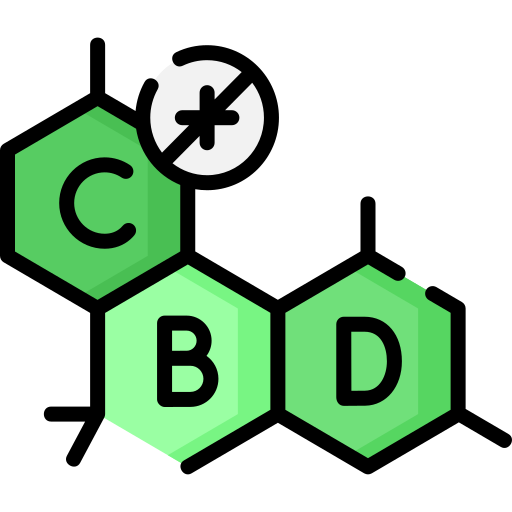 <1%
Indica Hybrid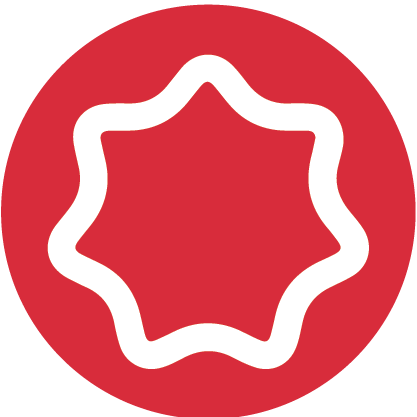 AAAA+
ABOUT KOOTENAYZ EXOTICZ
At Kootenayz Exoticz, our number one objective is to cultivate the highest quality of rare exotic cannabis strains for our consumers. Every strain is done in limited small batches to provide the utmost care and attention to every plant. Quality is defined in many different and subjective ways, and our team of cultivators rely on their experience and knowledge of the plants to carefully select and grow the strains that we would define as top quality craft cannabis. Aromatics, terpenes, texture, bud density, taste, growing environment, and feed. These are only some of the factors that go into our thought process as to what strains we offer.
L.S.O.
Living Soil Organic Cultivaton method is basically growing cannabis the way nature intended, without pesticides, man made chemcials or GMO additives. The living soil and composte teas are used together to create a natural environment for the cannabis plant during its seedling, vegetative and flowering cycles. These plants are healthy and use natural techniques to deter pests and mold. The plants are typically grown on a smaller scale which can aid in more meticulous care of the plants.
Slurricane is a slightly indica dominant hybrid strain (60% indica/40% sativa) created through a potent cross of the delicious Do-Si-Dos X Purple Punch strains. If you're an indica lover who appreciates a super flavorful toke and a potent punch of effects, look no further – Slurricane will totally have you dazed with its delicious combination. This bud packs a super sweet fruity berry flavor accented by spicy tropical fruits and earth upon exhale. The aroma takes a pungent turn, with a spicy earthy overtone that's accented by herbs and berries. The Slurricane high settles in a few minutes after your first delicious exhale, creeping up on the back of your head with tingly effects before suddenly taking hold. You'll feel a soaring euphoria grow and grow, filling you with an expansive happiness that pushes out any negative thoughts. A potent body high comes next, lulling you into a completely couch-locked state that has you totally immovable for hours and hours on end.
Batch date: 23/July/2020
Please register to get your referral link.
Referral Program
For each friend you invite, we will send you a coupon code worth $50 that you can use to purchase or get a discount on any product on our site. Get started now, by sharing your referral link with your friends.
Your Referral URL:
https://buyweed247.store/product/kootenayz-exoticz-l-s-o-slurricane-aaaa/
Click to copy