Kootenayz Exoticz – Platinum Gelato AAAA+
$65.00 - $250.00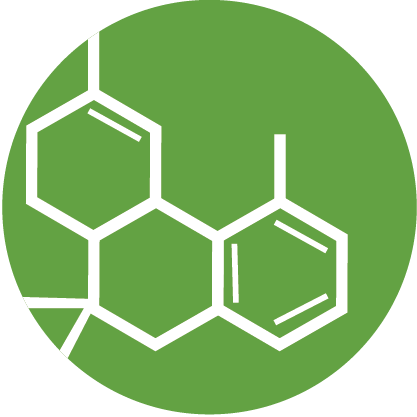 THC: 28%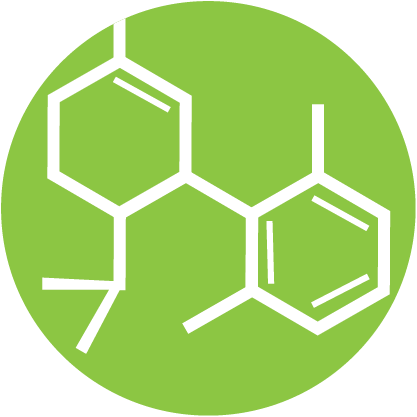 CBD: 1%
Strain: Indica Hybrid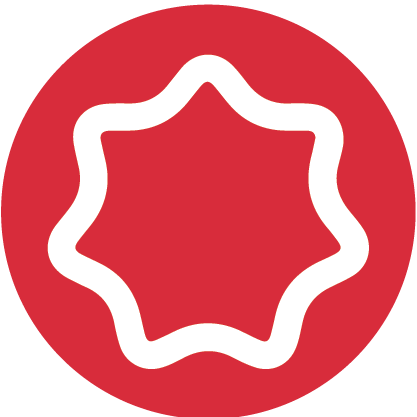 Grade: AAAA+
PLATINUM KUSH
Indica Dominant Hybrid – 90% Indica / 10% Sativa
The sedating high from this indica is perfect for a night of anxiety-free relaxation. Platinum Kush gets its name from its frosty appearance, a result of the dense trichomes that grow on the bud. THC levels vary, but are usually in the 16%-18% range. That makes this a moderately strong choice, though poor growing can lead to very low THC levels. An indica, Platinum Kush has more CBD than most strains available in America. This chemical is used to treat severe seizures and other conditions. The combination of THC and CBD makes this a good strain for anxiety, depression, and pain, as the body high is deeply relaxing. This strain has a sweet, pungent smell reminiscent of fruit and a sweet, earthy taste. Platinum Kush, aka Platinum OG Kush and Platinum OG, is probably the result of crossbreeding between Master Kush and an original Afghani strain. Platinum Kush produces a mellow, easy feeling; the high doesn't last very long, but it's usually enough to put an insomniac to sleep. Dry mouth and red eyes are the only likely adverse effects, though paranoia is also possible. Platinum Kush is most popular in Denver and the West Coast, but it's harder to find in other parts of the country.
GELATO
Indica Dominant Hybrid – 55% Indica / 45% Sativa
Gelato is a slightly indica dominant hybrid (55% indica/45% sativa) strain created through a cross of the infamous Sunset Sherbet X Thin Mint Girl Scout Cookies strains. This dank bud is infamous for its insanely delicious flavor and hugely powerful effects that are fueled by a THC level that hits its low point at 20% on average. Gelato has a flavor that's said to be much like a sweet sherbet, with fruity blueberry and orange flavors. The aroma is just as sickly sweet, with a lavender citrus berry bouquet that has a woody effect as the nugs are broken apart and smoked. Although it has a tasty flavor, Gelato is definitely best loved for its effects. Even with its slight indica dominance, the high is head heavy in nature and won't leave you sedated or couch-locked. It starts with a cerebral head rush that hits you in the forehead with an uplifted euphoria and a sense of slightly focused energy. As this head high blissfully builds, a creeping body buzz will slowly wash over you, leaving you completely relaxed and calm with a sense of peace and well being. These powerful and surprisingly well balanced effects make Gelato the perfect choice for patients suffering from muscle spasms, chronic pain, inflammation, chronic fatigue, and headaches or migraines. Gelato buds have large and lumpy super dense grape-shaped dark forest green nugs with rich purple and orange hairs and a super sticky coating of visible resin droplets.
ABOUT KOOTENAYZ EXOTICZ
At Kootenayz Exoticz, our number one objective is to cultivate the highest quality of rare exotic cannabis strains for our consumers. Every strain is done in limited small batches to provide the utmost care and attention to every plant. Quality is defined in many different and subjective ways, and our team of cultivators rely on their experience and knowledge of the plants to carefully select and grow the strains that we would define as top quality craft cannabis. Aromatics, terpenes, texture, bud density, taste, growing environment, and feed. These are only some of the factors that go into our thought process as to what strains we offer.
Top shelf indica smokers will truly enjoy this treat! Guaranteed to be one of the tastiest, smoothest, strongest flowers you will ever try! One of Kootenayz Exoticz best sellers!
Get it while supplies last!
Batch date: 18/Nov/2020
| | |
| --- | --- |
| Weight | 1 Ounce, 7 Grams, 14 Grams |
Please register to get your referral link.
Referral Program
For each friend you invite, we will send you a coupon code worth $50 that you can use to purchase or get a discount on any product on our site. Get started now, by sharing your referral link with your friends.
Your Referral URL:
https://buyweed247.store/product/kootenayz-exoticz-platinum-gelato-aaaa/
Click to copy
Related products
Rated 4.85 out of 5
$

22.00 -

$

1,190.00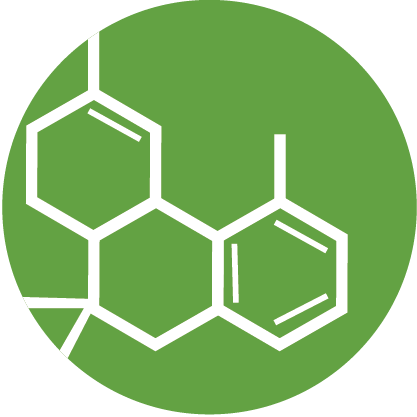 THC: 28%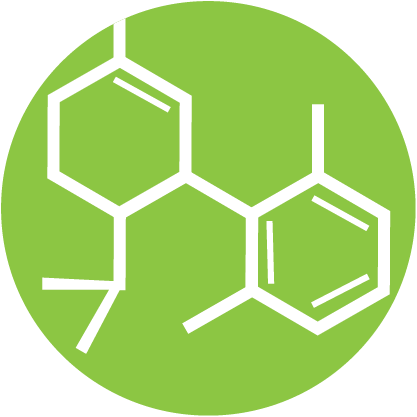 CBD: 1%
Strain: Indica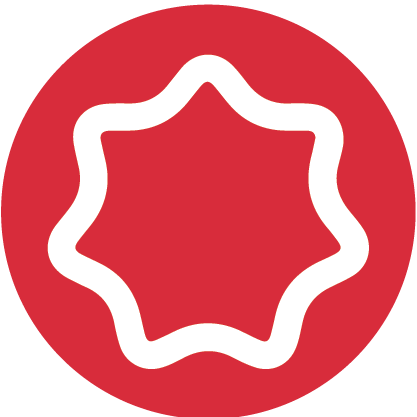 Grade: AAAA
Rated 5.00 out of 5
$

29.00 -

$

660.00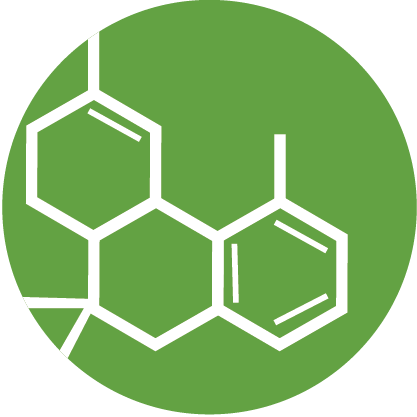 THC: 30%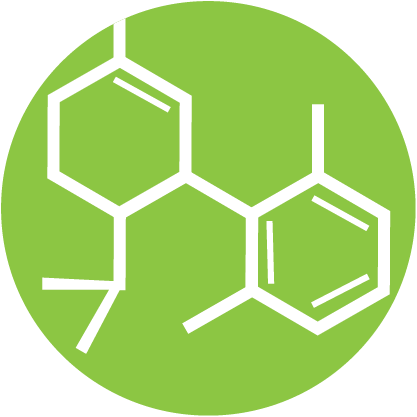 CBD: <1%
Strain: Indica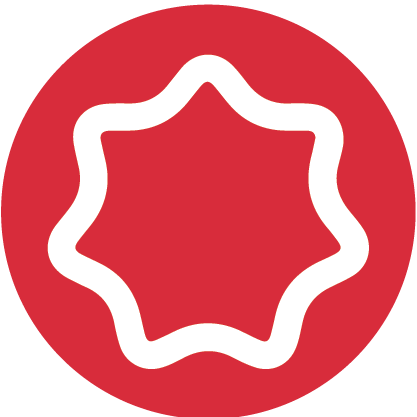 Grade: AAAA+