Kootenayz Exoticz – Sour Crasher AAAA+
$60.00 - $220.00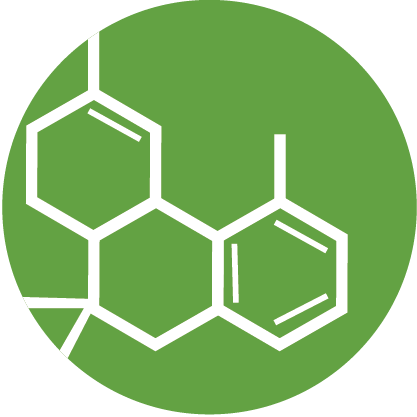 THC: 29%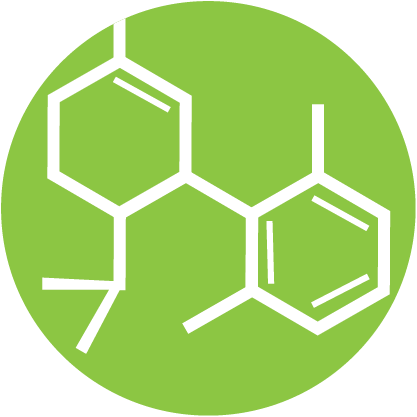 CBD: <1%
Strain: Sativa Hybrid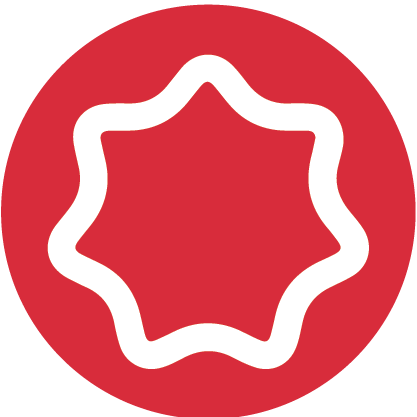 Grade: AAAA+
Sour Crasher (Sour Tangie X Wedding Crasher)
Sour Tangie is a sativa-dominant hybrid with two well known parents. Created by prolific cannabis breeders DNA Genetics, it is a cross between East Coast Sour Diesel and cult favorite Tangie. In addition to mentally focused effects, the strain offers a bold citrus flavor profile.
Sour Tangie establishes its appeal right away with larger than average buds that range in shape, depending on the phenotype, from long and cylindrical to short and tapered. They have a characteristically loose and fluffy sativa structure, with long, wispy leaves. These leaves are a patchwork of dark and bright green and are threaded through with neon orange pistils. Cloudy white trichomes finish off these impressive flowers, making them very sticky to the touch and difficult to break apart without a grinder.
A first inspection of flowers of Sour Tangie may pick up on some fruity, citrus notes. A second whiff, meanwhile, might detect a strong diesel aroma, picked up form parent strain ECSD. Grinding up or picking apart these leafy buds can release more of a hashy, sandalwood-like odor. When Sour Tangie is combusted, it burns with a smoke that is, unsurprisingly, sour, but also smooth and easy on the lungs. On the exhale, this aromatic smoke leaves behind a spicy, orange-tinged flavor.
Wedding Crasher is a sativa dominant hybrid strain created through a potent cross of the classic Wedding Cake X Purple Punch strains. You ready to crash this wedding? You'd better be prepared for a super long-lasting and energizing high that will get you up and moving on the dance floor, working on your to-do list or simply getting in on meaningful conversation with friends and family. You'll feel a lift at the onset of the high, immediately slamming into your mind with a sense of happiness and motivation. You'll be infused with a sense of creative energy and focus that has you feeling laser-sharp with mental clarity that replaces any negative feelings or racing thoughts. As your mind flies higher, you'll feel a sense of sociability wash over you, giving you the energy that you need to easily converse with those around you. In combination with its high 13-21% average THC level, these effects make Wedding Crasher perfect for treating depression, chronic stress, mood swings, nausea or appetite loss and inflammation. This bud has a sweet and fruity grape berry flavor with a light vanilla exhale. The aroma is very similar, although with an earthy diesel effect to it. Wedding Crasher buds have long forest green nugs with thin orange hairs, purple undertones and a coating of tiny amber crystal trichomes.
ABOUT KOOTENAYZ EXOTICZ
At Kootenayz Exoticz, our number one objective is to cultivate the highest quality of rare exotic cannabis strains for our consumers. Every strain is done in limited small batches to provide the utmost care and attention to every plant. Quality is defined in many different and subjective ways, and our team of cultivators rely on their experience and knowledge of the plants to carefully select and grow the strains that we would define as top quality craft cannabis. Aromatics, terpenes, texture, bud density, taste, growing environment, and feed. These are only some of the factors that go into our thought process as to what strains we offer.
Very Limited supplies
Batch date: 12/Sept/2020
SKU:
N/A
Categories:
Marijuana Flowers
,
AAAA-AAAA+
,
Hybrid
,
Kootenayz Exoticz
,
Sativa
Tags:
AAAA+
,
hybrid
,
Kootenayz Exoticz
,
Sativa
,
Sour Crasher
,
Sour Tangie
,
wedding crasher
| | |
| --- | --- |
| Weight | 1 Ounce, 7 Grams, 14 Grams |
Please register to get your referral link.
Referral Program
For each friend you invite, we will send you a coupon code worth $50 that you can use to purchase or get a discount on any product on our site. Get started now, by sharing your referral link with your friends.
Your Referral URL:
https://buyweed247.store/product/kootenayz-exoticz-sour-crasher-aaaa/
Click to copy