Lemon Kush
$105.00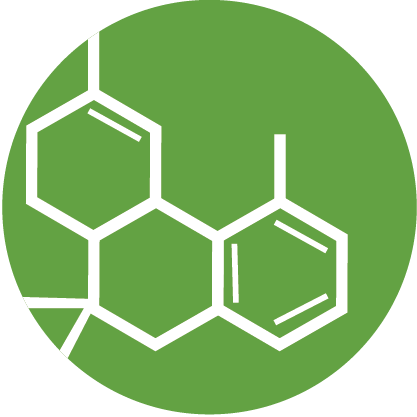 THC: 24%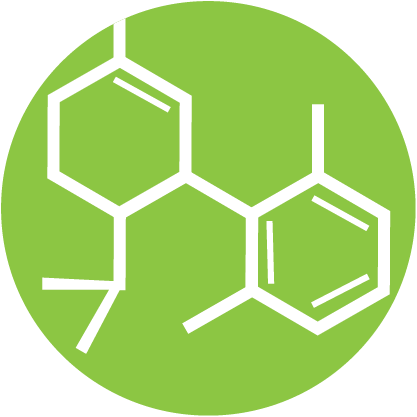 CBD: 1%
Strain: Indica Hybrid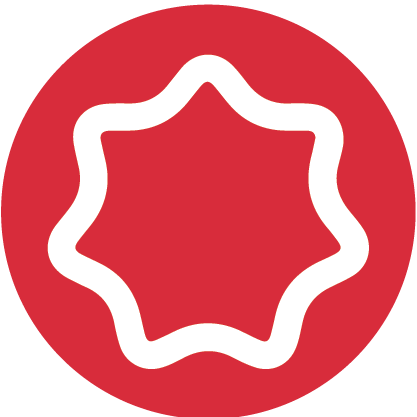 Grade: AAA+
Lemon Kush can describe a few different though similar strains. Prolific breeder Alien Genetics (creators of the popular indica Alien Kush) claims to have created one Lemon Kush strain by crossing Lemon G and Afghan Kush. Another, more common variety of Lemon Kush is the product of Master Kush and Lemon Joy.
This strain is more typical of an indica than sativa. Its leaves are light green, made to appear lighter by a heavy coating of trichomes. All this resin makes buds sticky, and difficult to break apart without a grinder. When buds are broken, however, they give off a sweet and smooth lemon scent. Intact buds also have Kush-like notes of dank earth and musk, balancing out the citrus profile.
The high from Lemon Kush can creep up slowly, taking as long as 5 to 10 minutes before its effects are fully appreciated. An enhanced sense of cerebral focus is characteristic of this high. An increase in creativity and rapid free-association of thoughts is also common, making this a good strain for artistic endeavors or for simply appreciating music or a movie. These mental effects are more clearheaded than spacey, freeing the user up to go about errands or household chores like cleaning. An evenly balanced strain, Lemon Kush also has a bit of a body buzz, mellowing out the cerebral effects and reducing the likelihood of cannabis-induced anxiety or paranoia.
Batch date: 26/August/2020
Out of stock
Please register to get your referral link.
Referral Program
For each friend you invite, we will send you a coupon code worth $50 that you can use to purchase or get a discount on any product on our site. Get started now, by sharing your referral link with your friends.
Your Referral URL:
https://buyweed247.store/product/lemon-kush/
Click to copy