Super Silver Haze
$130.00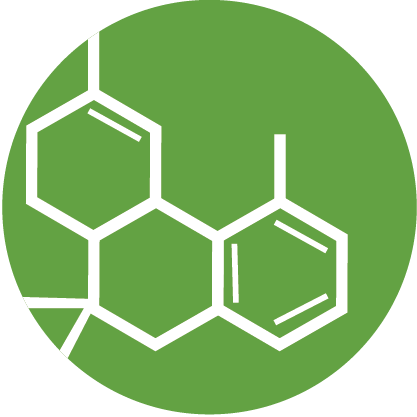 THC: 23%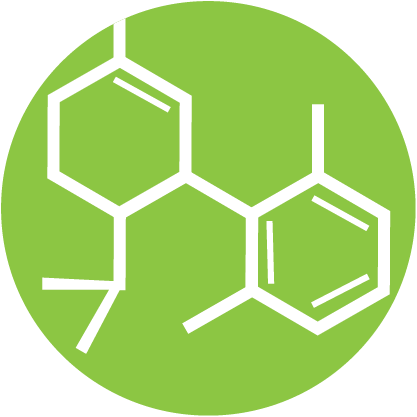 CBD: <1%
Strain: Sativa Hybrid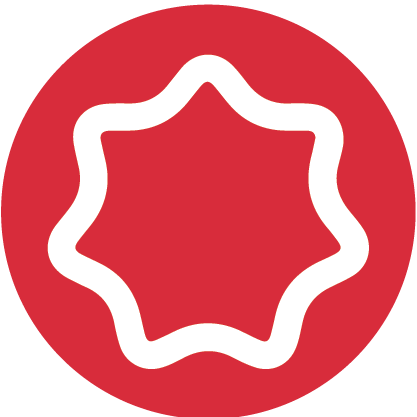 Grade: AAA
Super Silver Haze, also known as "SSH" or "SS Haze," is a sativa dominant hybrid strain (80% sativa/20% indica) created through crossing the infamous Skunk X Northern Lights X Haze strains. Known for its super heady high and long-lasting effects, Super Silver Haze is the perfect bud for any sativa lover who really wants to kick back. The high starts fast and hard, slamming into your mind almost as soon as you exhale with a stoney and lifted effect. You'll feel a sense of energy wash over you that's filled with creative motivation and happiness, lending itself well to any artistic task that you have at hand. However, your head will be pretty hazy, so don't plan on focusing on much of anything for too long. This energy soon seeps into your body, getting you up and moving without affecting any physical aches or pains.  Super Silver Haze is often chosen to treat conditions such as chronic fatigue, depression, chronic stress, migraines or headaches and nausea or appetite loss. This bud has a classic spicy herbal flavor with a sharp sour citrus exhale. The aroma takes as skunky turn, with spicy herbs and sour citrus throughout. Super Silver Haze buds have fluffy and airy popcorn-shaped bright green nugs with orange hairs and a frosty thick coating of tiny silvery white crystal trichomes.
Batch date: 10/Aug/2020
Out of stock
Please register to get your referral link.
Referral Program
For each friend you invite, we will send you a coupon code worth $50 that you can use to purchase or get a discount on any product on our site. Get started now, by sharing your referral link with your friends.
Your Referral URL:
https://buyweed247.store/product/super-silver-haze/
Click to copy