Tropicana Cookies AAA+
$74.00 – $1,380.00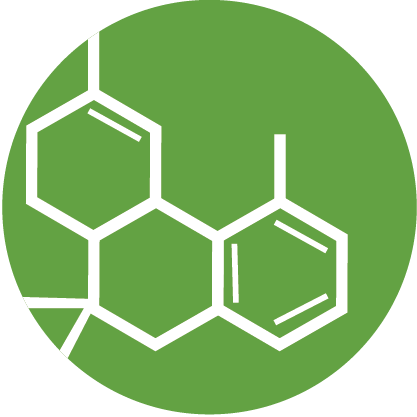 THC: 24%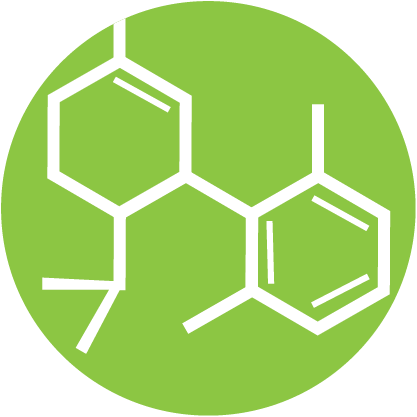 CBD: <1%
Strain: Sativa Hybrid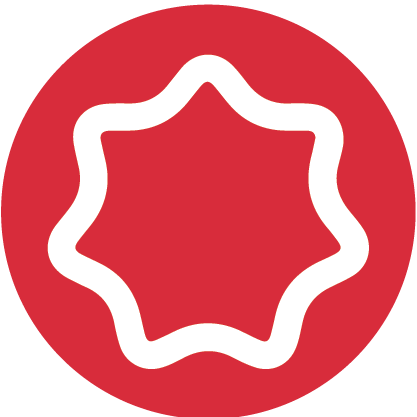 Grade: AAA+
Tropicana Cookies is a strain that should be high up on your bucket list. Created by The Social Weed in Nevada, she comes to the market with some muddled history. Various sources report different genetics, but breeders state that she's a cross between Big Bud and White Widow.
The potency of Tropicana also seems to be in question, as some note that she's seen as high as 27% THC, but again, breeders claim she's more within the 15% to 17% range. Her nugs are very long and thin with a deep green base color that's accented by orange pistils and bright white trichomes. If you enjoy fruity strains, this one is certainly for you, as both flavors and aromas feature a lemon-lime note that's sweet and sour. Hints of berries and herbs are also included, making her fairly well-rounded.
Some sativa-dominant strains are akin to a cup of coffee and can keep you bouncing off the walls for hours, but Tropicana is a little bit different. While most report that her high does infuse you with a decent amount of focus and energy, it probably won't be too much to manage. Euphoria and the desire to chat with friends can also come into play here, but overall, you'll probably be able to stay relatively on task during your high. Expect the effects of Tropicana to last quite a while, too.
Because this strain has been said to be so mind-clearing, many therapeutic users turn to her for help with mental concerns. Dealing with ADD or ADHD can be difficult on a daily basis, yet a few puffs of this bud could help. Anxiety and depression are also often quelled and physical pain tends to be dulled by Tropicana. If you struggle with a loss of appetite, consider trying her before mealtime and see if your hunger level has increased.
While The Social Weed is all about building a cannabis community no matter where you are, that doesn't necessarily include sharing seeds with home growers. As the industry becomes more and more advanced, it's often more difficult to cultivate your own bud at home, and Tropicana is one of those plants that you'll likely never see in your own backyard.
Instead of feeling bummed about not growing her yourself, try to find her at your local dispensary and stock up as best as you can. While most users note that she's a great daytime companion, it's always wise to try a new strain when you have nothing on your calendar to see how you react to it. Once you've seen what she can do, work Tropicana into your daily routine.
You've found it with Tropicana Cookies. This insanely purple bud packs a super delicious sour citrus high with a slightly sweet cookie exhale.
DEEP PURPLE COLOR, ALMOST BLACK!
 Sweet scent and tart fruit flavor with a hint of cream matched with high THC content!
Batch date: 07/DEC/2020
| | |
| --- | --- |
| Weight | 1 Ounce, 0.25LB (Quarter Pound), 0.5LB (Half Pound), 1LB (Full Pound), 7 Grams, 14 Grams |
Please register to get your referral link.
Referral Program
For each friend you invite, we will send you a coupon code worth $50 that you can use to purchase or get a discount on any product on our site. Get started now, by sharing your referral link with your friends.
Your Referral URL:
https://buyweed247.store/product/tropicana-cookies-aaa/
Click to copy